AB InBev created EverGrain to unlock every grain of potential in our barley. Learn how upcycling barley is redefining protein.
Behold the Bounty of Barley
Brewing beer creates a byproduct called brewer's spent grain (BSG), which the industry has historically sent to landfills or animal feed. As the world's largest brewing company, we sustainably source about three million metric tons of the highest quality malting barley every year. That means a lot of BSG—about 1.4 million metric tons annually.
We realized we had an opportunity to reimagine BSG. To do this, we created our own ingredients business, one that would unleash the hidden potential in our grain for the health of people and our planet. Now, we've built and acquired technology, production capabilities, and a best-in-class R&D team to upcycle our BSG into a plentiful, sustainable supply of industry-leading nutritious ingredients.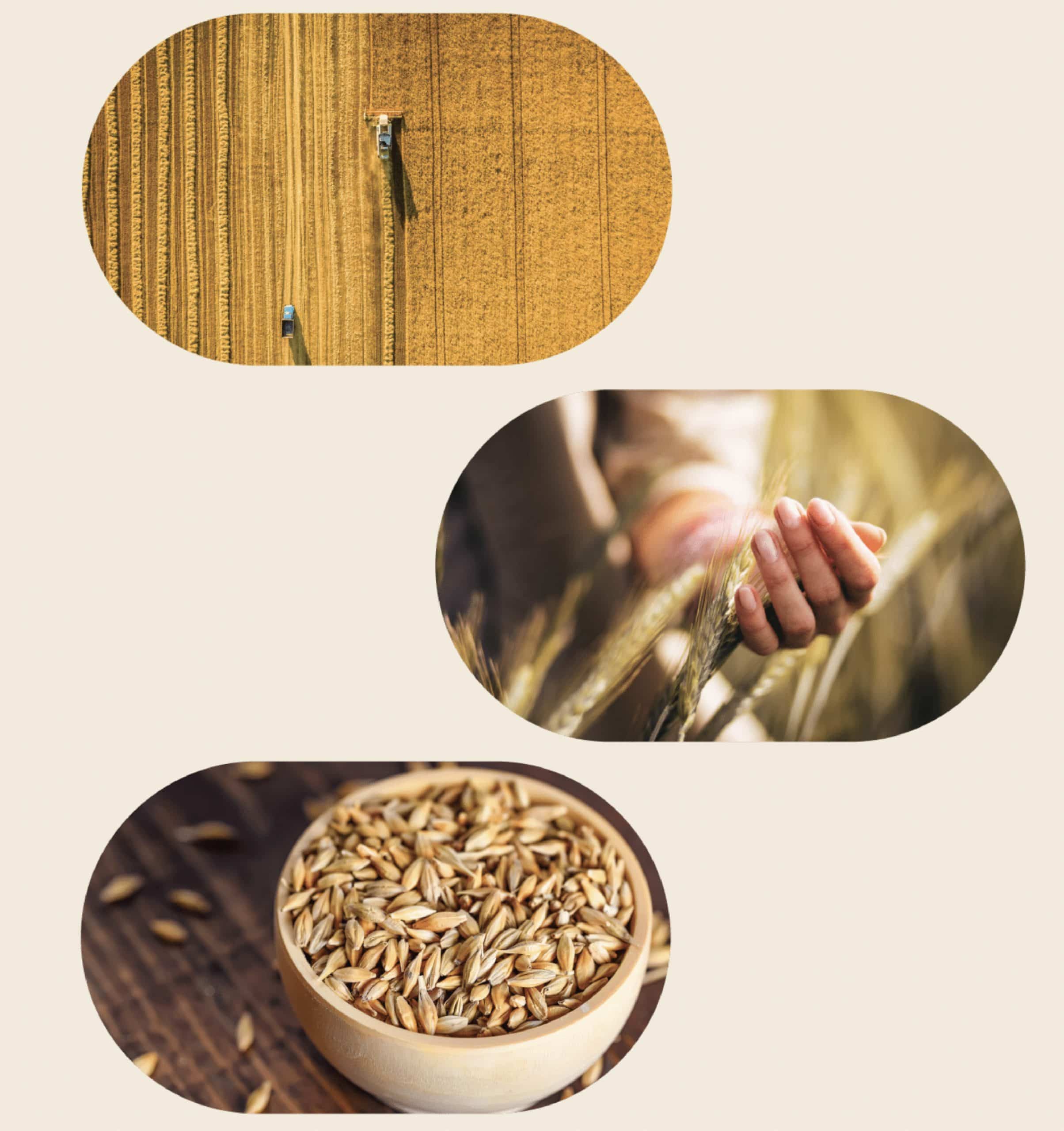 Founded in Purpose
Our vision is a world that realizes the potential in everything. We realize the role that upcycled barley can play in overcoming the global challenge of nourishing our ever-growing planet.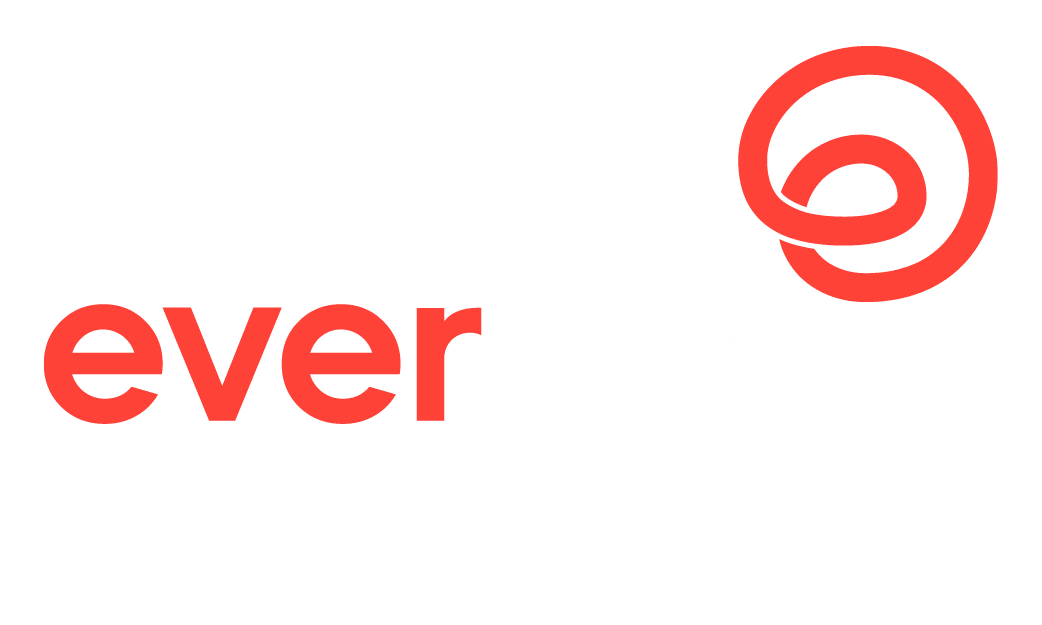 As a Food Scientist and 40-year veteran of the food ingredient industry [and] in the age of environmental consciousness, I am proud to be part of the team supporting a new protein technology made from spent brewer's grains that delivers on all fronts; sustainability, functionality, protein quality, and value.
The new barley rice protein Everpro is earthy, delicious, has excellent solubility and a wonderful flavor profile. I put it in my coffee for an extra boost of amino acids and protein! We are excited to be showcasing this on our platform and offering it to our loyal customers!